Mutliple experiences.
One great team.
Founded and led by professionals with +30 years leadership roles on best-in-class global companies, we have the best resources to boost digital business and data-based decision making, improving processes along the way.
Our team
Our
Vision
To be #1 partners for
digital transformation

challenges.
Founding Partners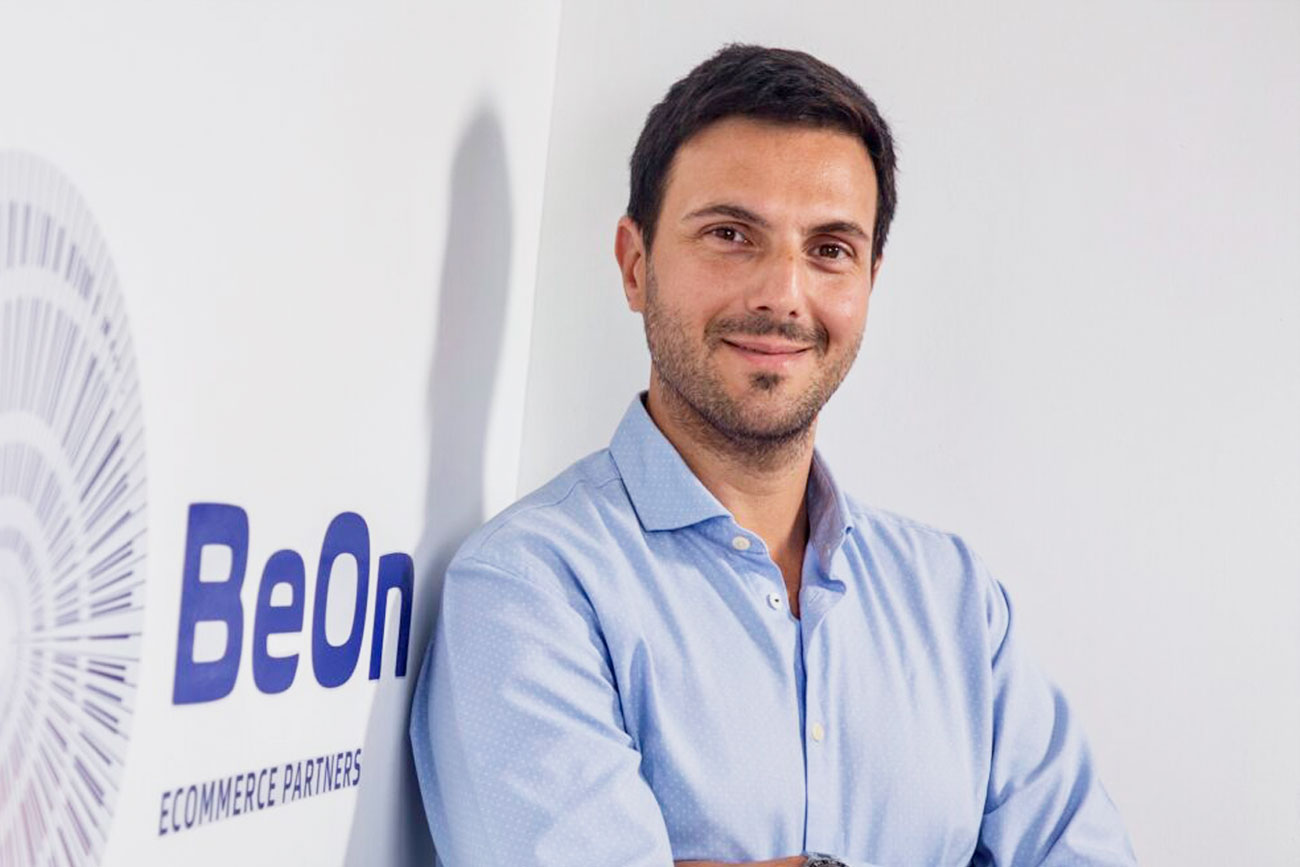 Matías D'Attellis
Matías worked for almost 20 years in the CPG/FMCG industry leading commercial teams in Latin America, Europe, the Middle East and Africa.
"My passion is to collaborate with companies to create or enhance their eCommerce strategy, strengthening execution and improving results through the creation of new capabilities to win in omnichannel."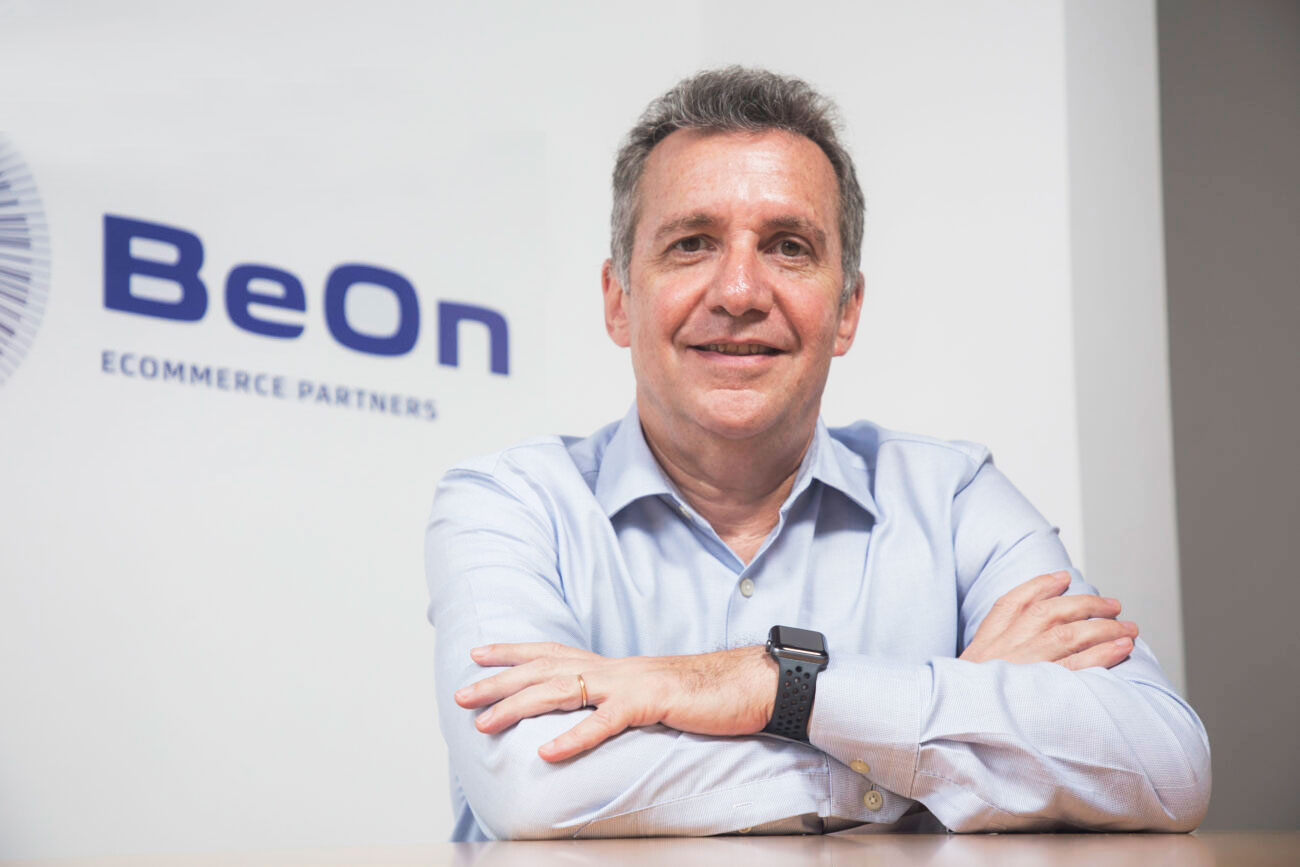 Leo Lijtmaer
Leo has 30 years of experience in leading multinational CPG/FMCG companies, such as Unilever, Nestlé and P&G, carrying out commercial leadership roles throughout Latin America.
"Digital transformation is radically and rapidly changing business models of the Consumer Industry. My vocation is to help our clients define the correct strategies and build the necessary capacities to lead and emerge stronger from this process of deep transformation of their businesses."
Our winning team
Great people, high skills and passion for what we do meet us:
What's your digital transformation challenge?
Share it with us here.